Tangkama is a Courier-on-Demand Service. With the click of a button, you can request a delivery or errand carried out on your behalf. How cool is that? That's convenience redefined.
WELCOME TO CONVENIENCE
COURIER SERVICE ON-DEMAND
Features 1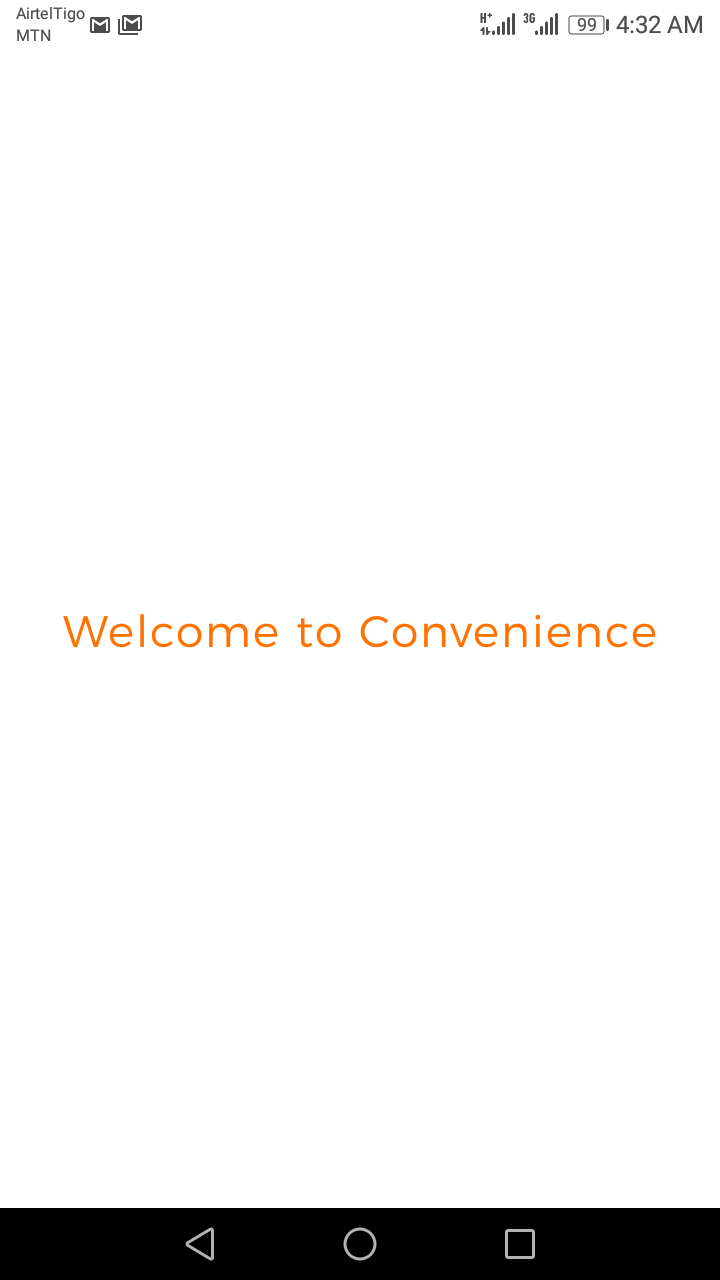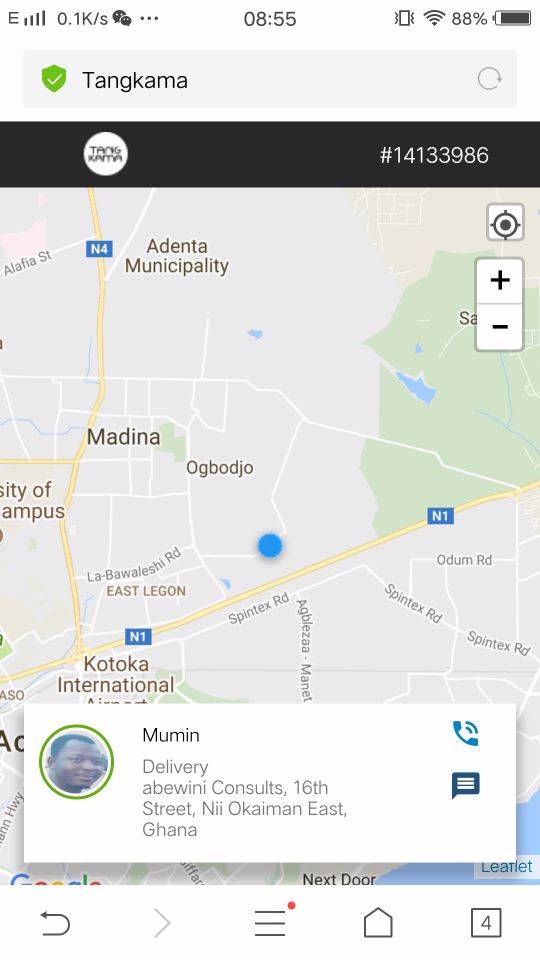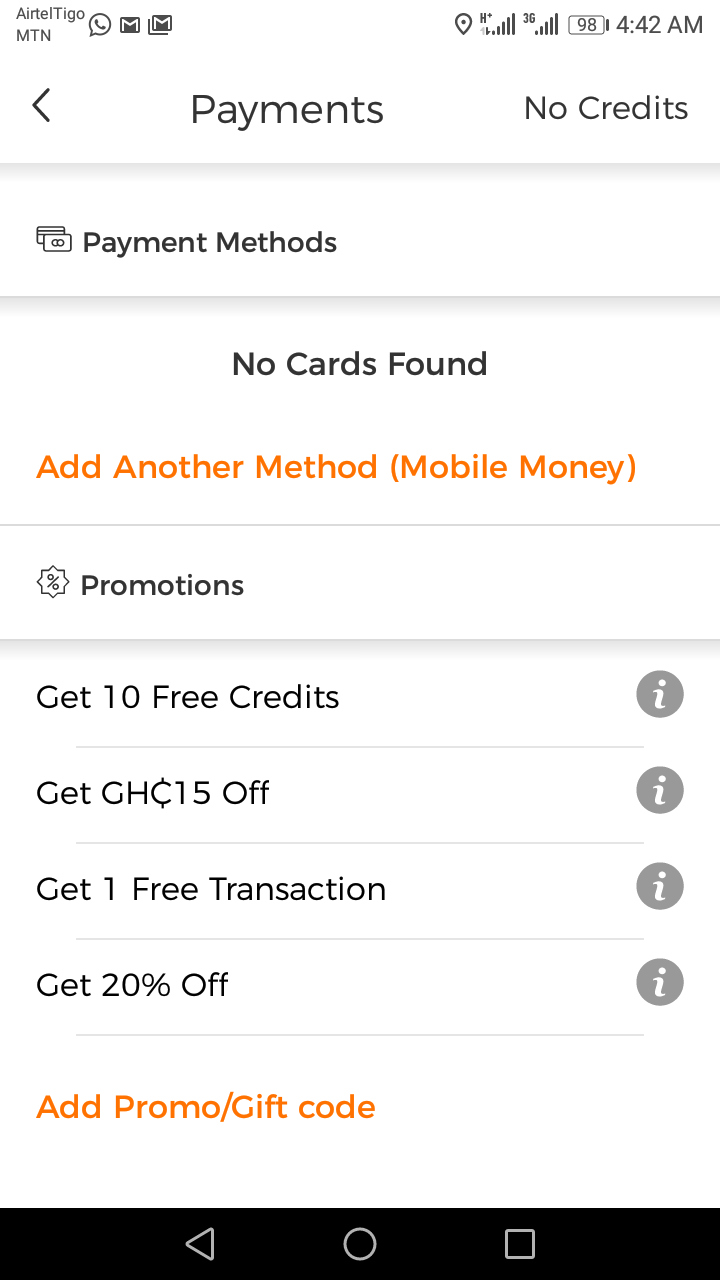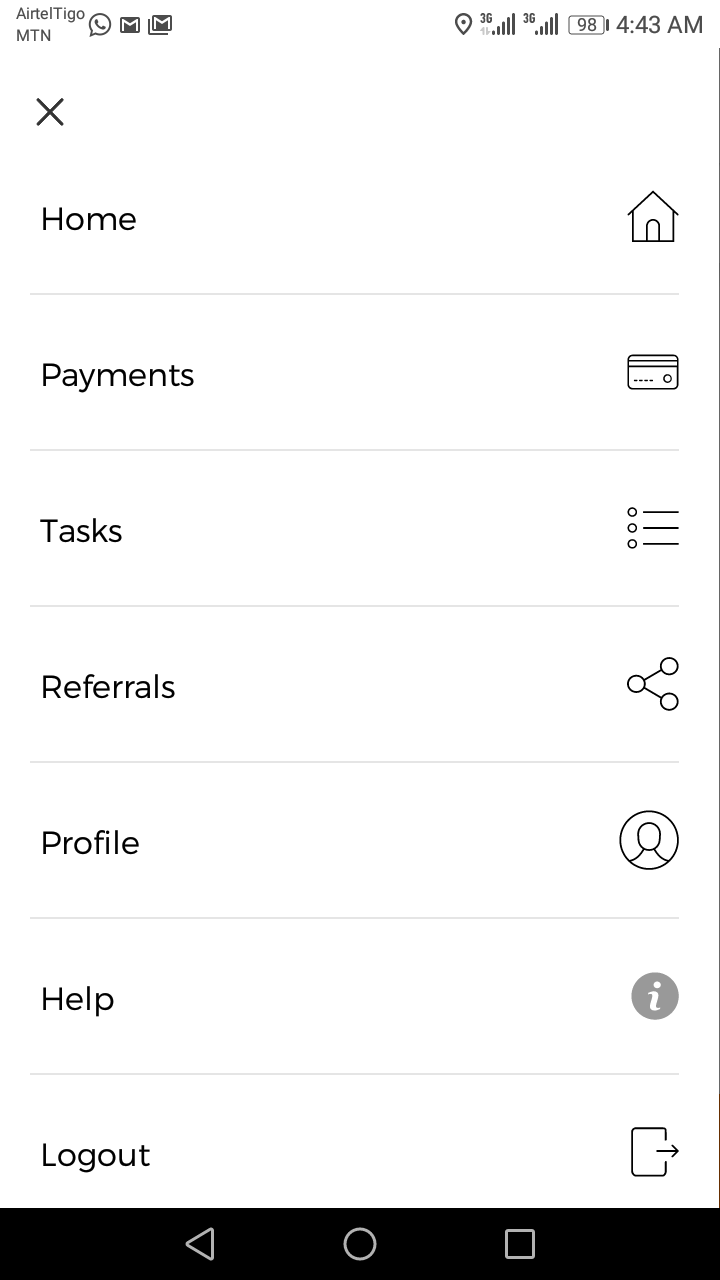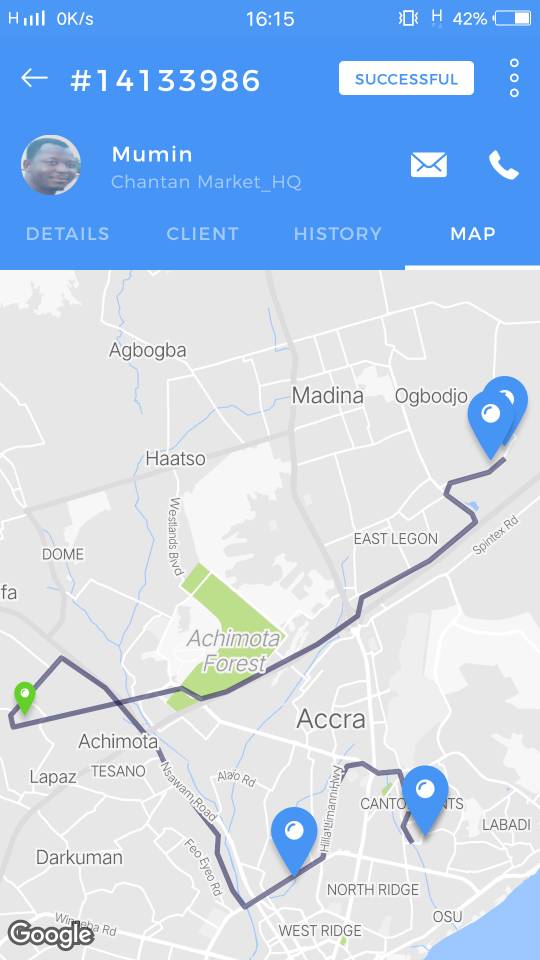 On-Demand
Unique to the proposition of Tangkama is the fact that it is exclusively ON-DEMAND, in such a way that it is accessed as and when a need arises only.
Convenience
Subscribing to Tangkama creates room and frees up time that could be better served solving other pressing and more 'useful' agenda. Or simply, relaxing.
Cost Effectiveness
Tangkama allows for an outfit to engage courier service suppliers as and when needed. Thus, one pays per transaction as opposed to paying a flat rate – paid monthly and without discussion.
Accessibility
Beyond on-demand access, convenience and cost effectiveness, Tangkama also answers to the need for accessibility. The service solution is designed in such a way that users are able to initiate, engage, modify and control the entire delivery process in real-time.
Speed
The primary mode of execution of courier services through Tangkama is via motor bikes. This strategic choice was one made deliberately in answer to the need of speed in execution of courier services of this nature.
CONVENIENCE REDEFINED
Never again would 24 hours seem like 22.7 hours to you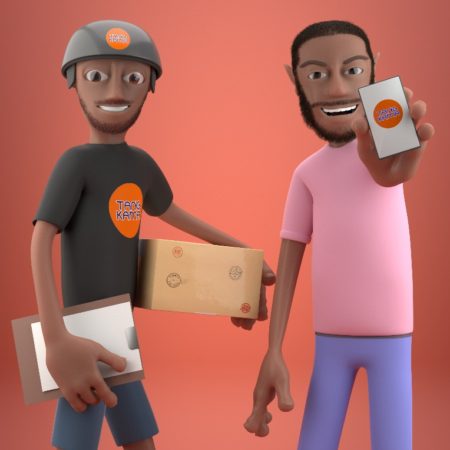 This is best App on my phone. I can't believe this wasn't there like 10years ago.

Afia Hammond
Marketing Executive
Prompt response. Courteous rider who knows his way around town. He completed the task in record time. On the whole, very impressive service delivery.

Richard
Accountant, Accra
Was exactly what I wanted. Fast and seamless.

Very professional. Thanks for the support.
Get It Now
Never again would 24 hours seem like 22.7 hours to you