How Tangkama Works
Never again would 24 hours seem like 22.7 hours to you.
It's Convenience Redefined!
Offline System
TANGKAMA, as previously mentioned, is delivered primary via two channels. An offline version representing the first generation and an online version representing the second generation.
For purposes of this proposal, the scope shall remain on both the offline version and the online version as well.
The key engagement steps for the online version are as follows:
For the offline version, engagement starts and ends with either of the following triggers:
A Phone Call
An SMS
A WhatsApp (Call/Message)
An email
How To Use The App
Features 2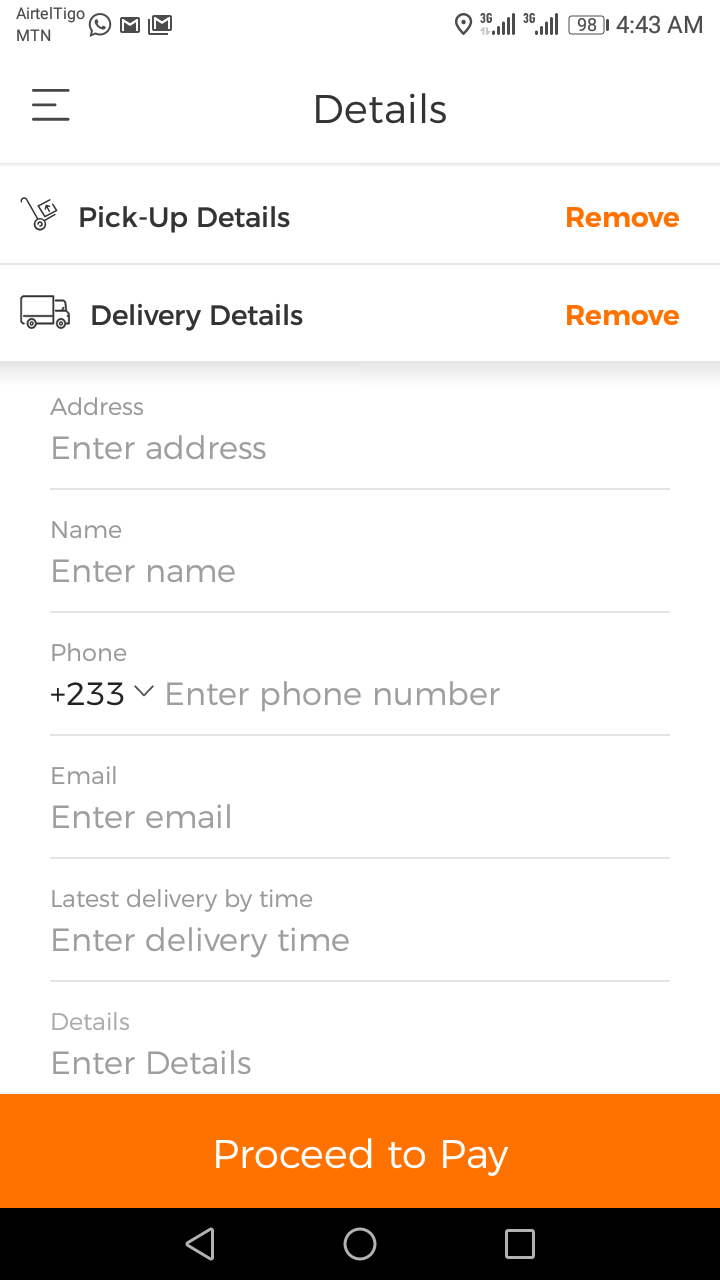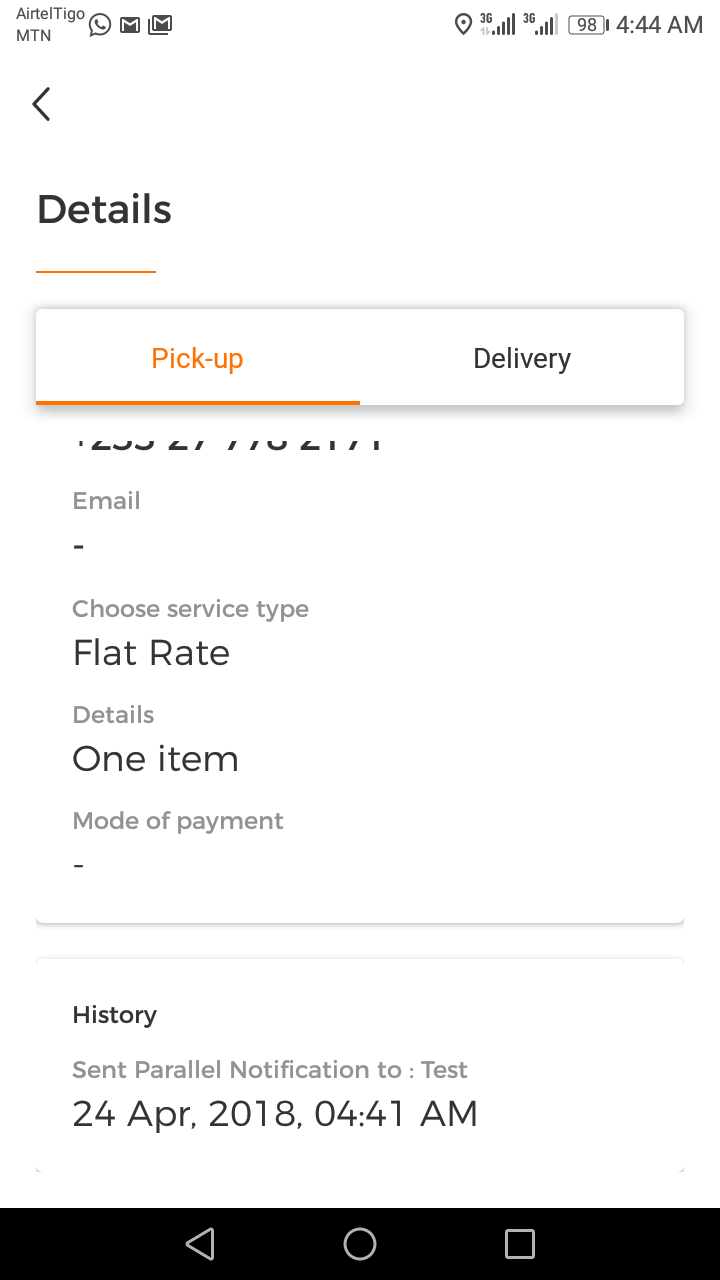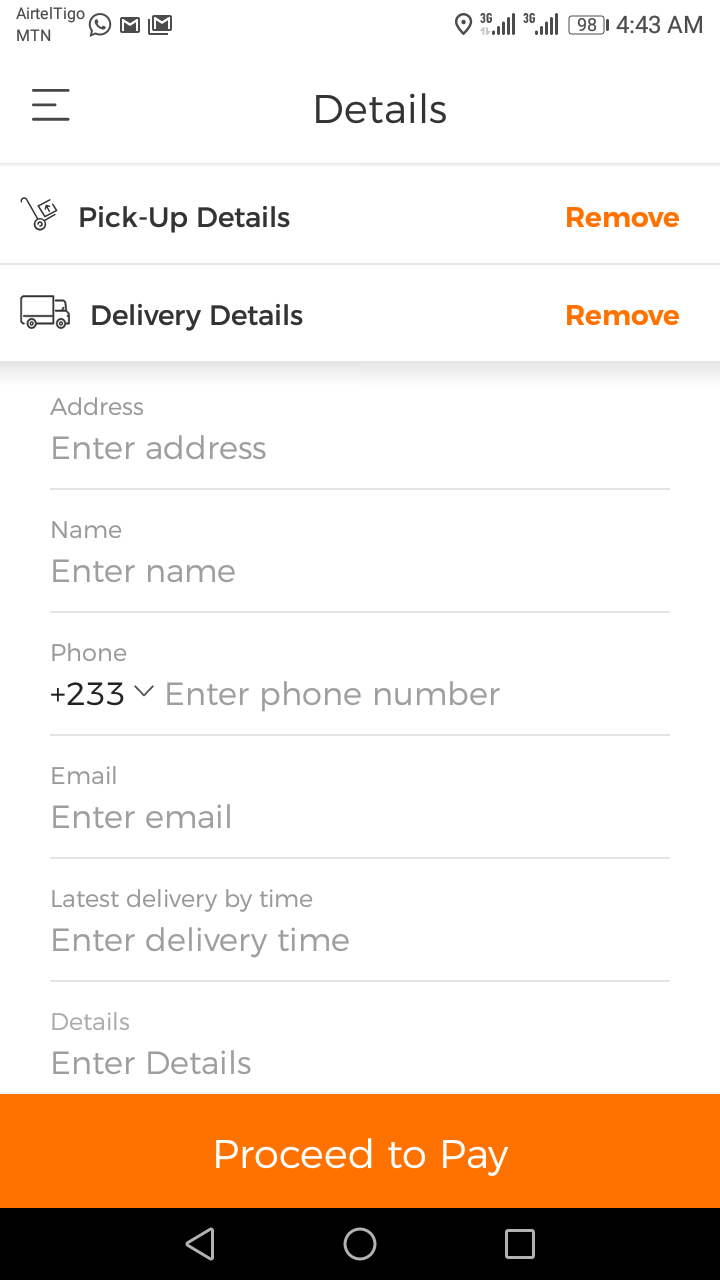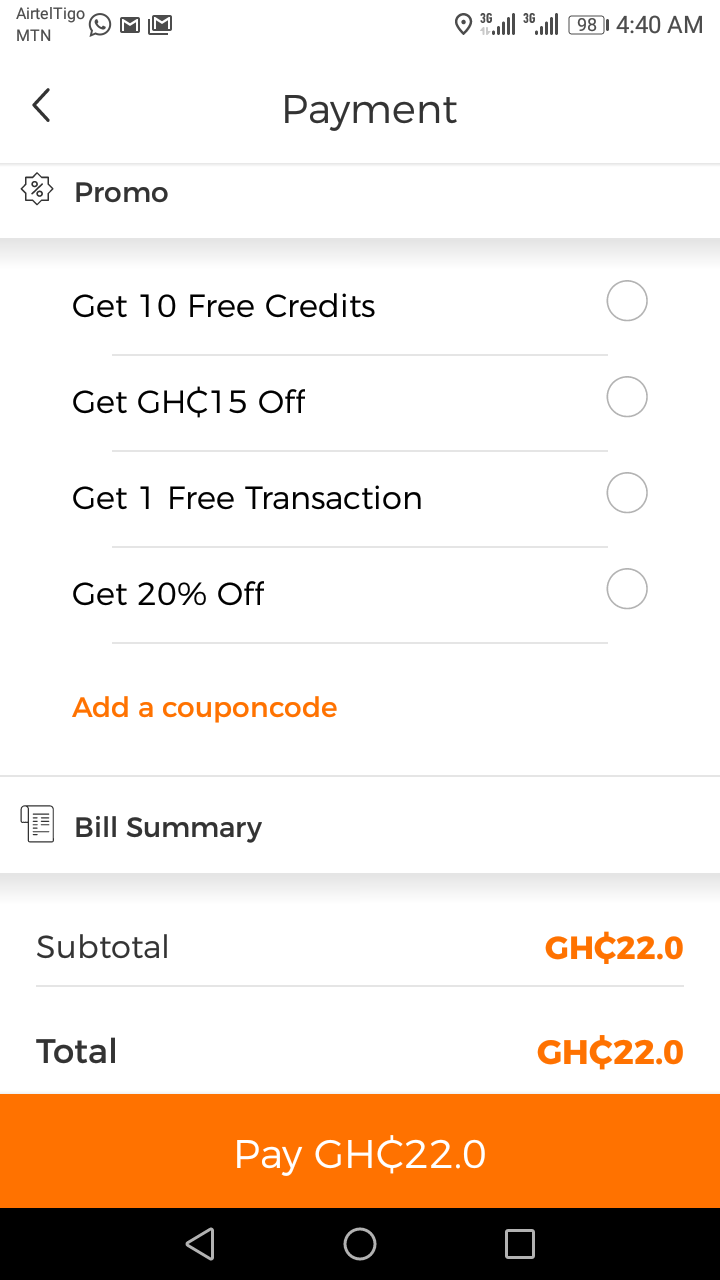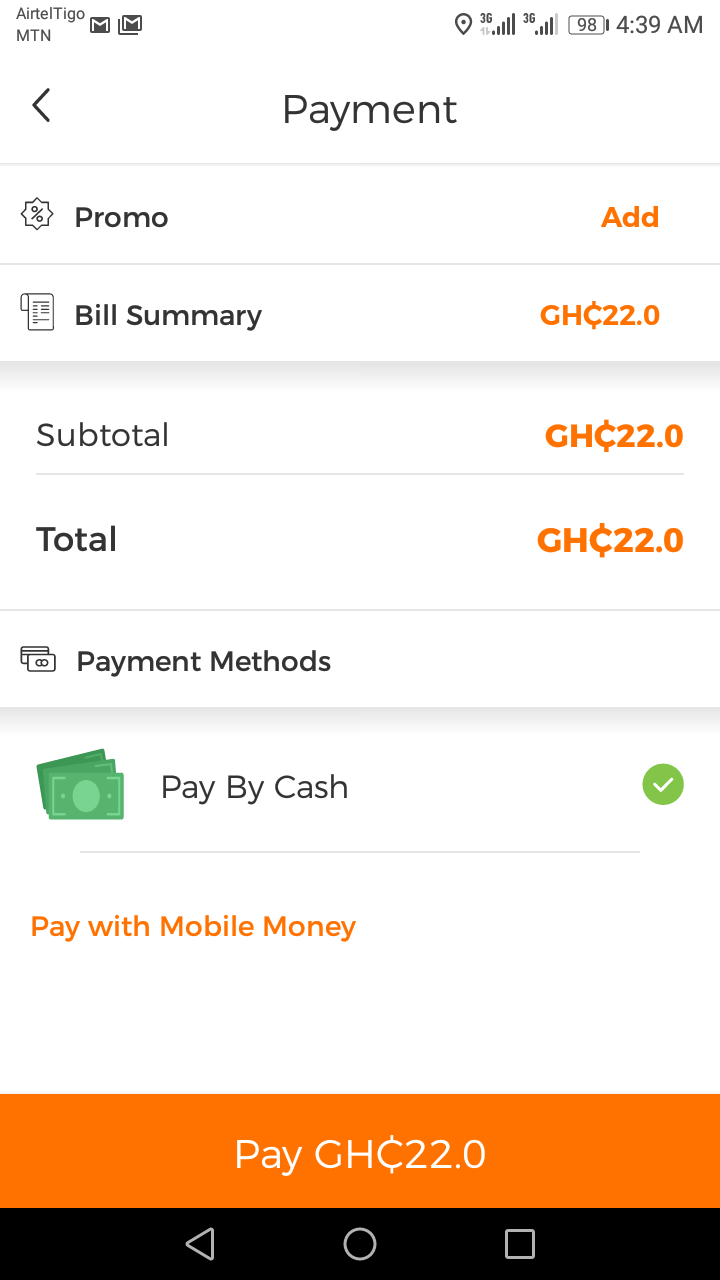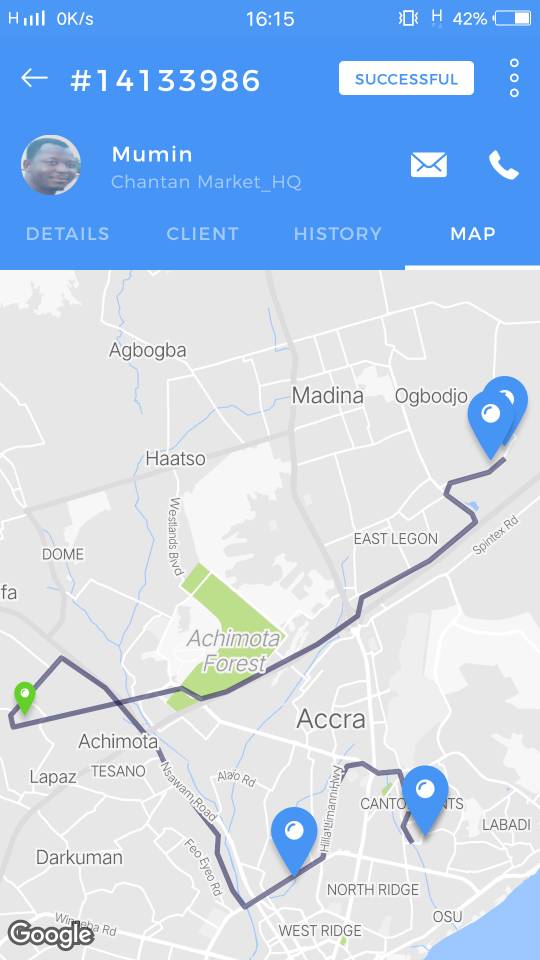 Open The App
Provide Pick Up Location, Name and Contact Number at Pick-Up Point. Determine Pick-Up Time and provide additional Details about the nature of Pick-Up
Billing Options
Select one of 2 billing options thus; Flat Rate vs Per KM Billing (Using Google Map to measure mileage).
Delivery Details
Provide Delivery details (Location – by typing location on Google Map Plugin, Name and Contact Number at Delivery Point) Indicate latest time of Delivery and any additional Delivery Details (e.g. Beware of Dogs, Ring Door Bell, Deliver to Secretary/Reception, etc.)
Payment
Proceed to Payment window/screen where one can choose between payment by Mobile Money and Payment by Cash.
Submit task
Confirm payment and submit task to start enjoying convenience.
Confirmation Messages
A series of notifications (including sms messages) would be immediately sent to task creator's and Delivery Contact's device providing: o Name of Rider and Details of task o A link to track the location of the Rider as they approach Pick Up Point. o A link to rate Rider